Find Information and Support
Self Help, Support Groups & Community Services Directory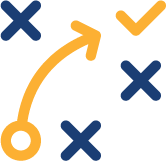 How SHOUT helps you find a Self-help Group
SHOUT supports people to find appropriate self-help groups through a variety of ways, but largely through a web directory to organisations and groups. Every person's needs are unique and the directory assists in finding information to make the choice which most suits your needs.
Self Help Groups information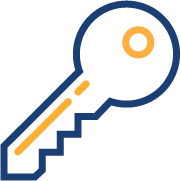 How SHOUT helps Self-help Organisations
SHOUT offers self-help organisations to develop, build and grow through strong support and practical assistance such as offering tenancy, equipment, governance and training.
Building Self Help Groups
What is Self-help?
Self-help groups, by their very make up, do a wonderful job in promoting wellness and recovery for people experiencing mental illness, physical disabilities or other life altering events. Many of the benefits of Self-Help groups come in the form of hope, support, education and taking personal responsibility for recovery.
Let's begin
Our mission
"Our mission is to support community groups through connection, skill development, awareness and governance to deliver vital outcomes to their members."
About us